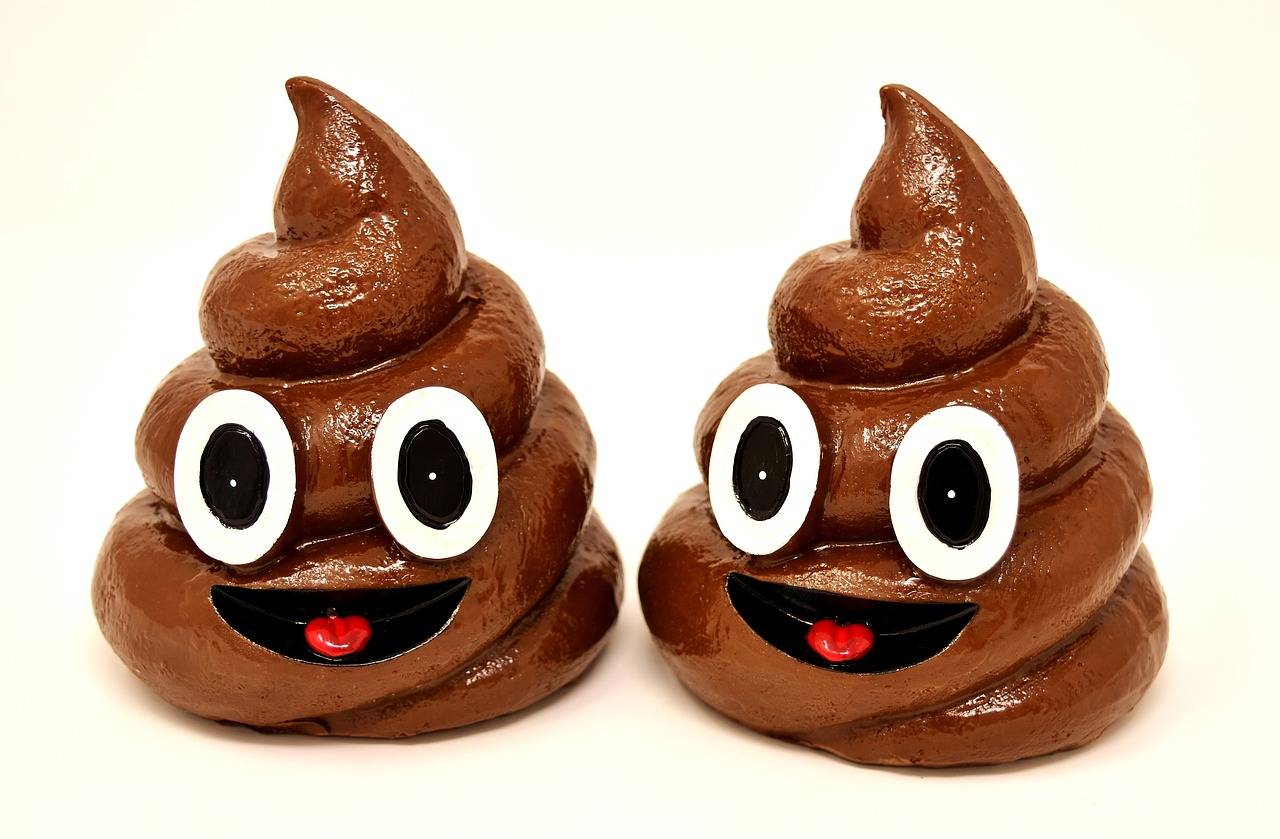 I have played and worked with almost any WordPress page builder. Visual Composer (now under the shitty name: WPBakery Page Builder), Beaver Builder, Onion Builder, and now the Divi Builder.
I must say, while WPBakery Page Builder has the worst of all the names, it still works best. The Divi Builder as most of its friends is so annoying colorful, nonstandard and slow It is an insult to any professional web developer.
I simply cannot stand  its pseudo eye candy bulky menus and "oh so funny" module names (WTF is a blurb module)? And even more so iI cannot understand its success. It should simply not exist as it is a junky piece of software that i hope will vanish (just as all the other page builders) when WordPress incorporated its own system: Gutenberg. Still looking forward to the future.
Addendum: It is not only the Divi Builder that sucks. It is the whole Divi theme. For instance you don't even have a breadcrumps menu. And they really advise oyu to use that bloated yoast plugin to get one. Also the Divi Builder lacks many basic options like simple icon! You would need a paid addon for that. OMFG.