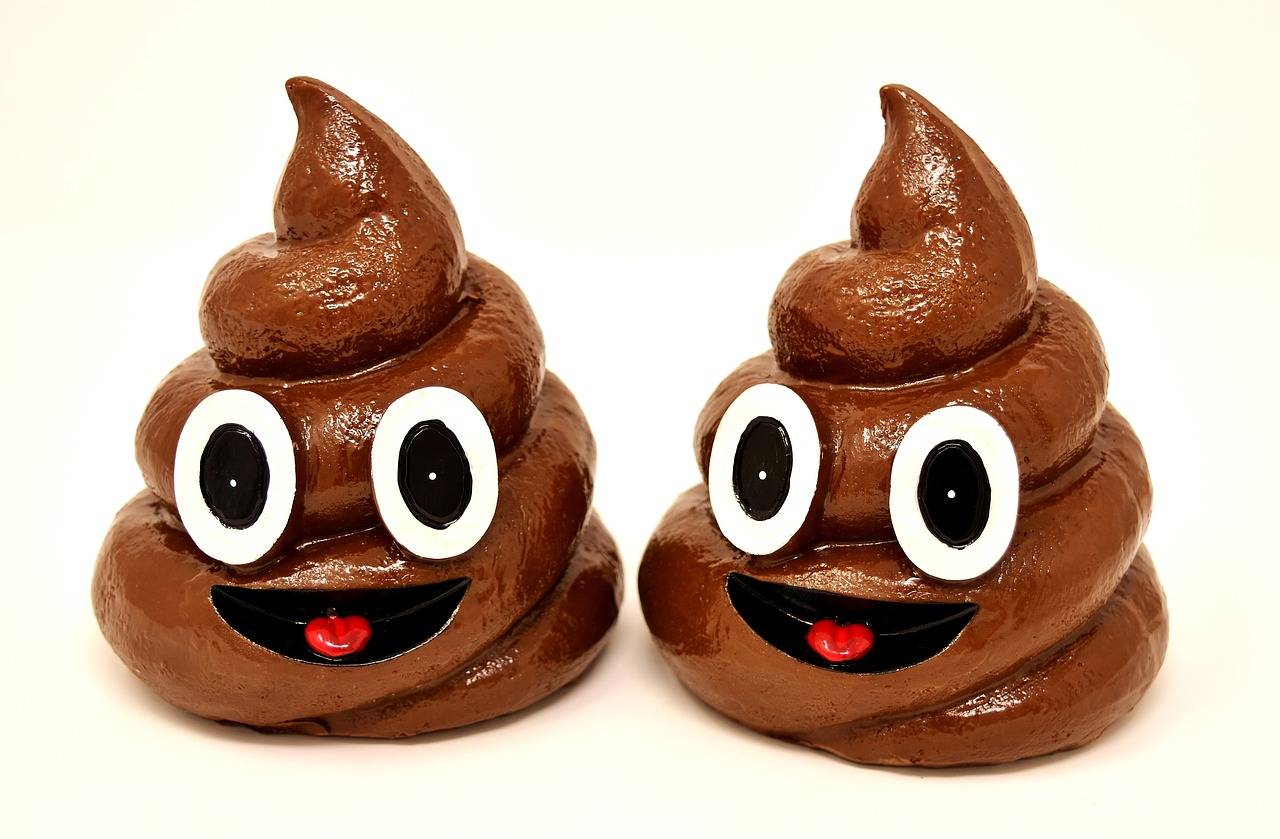 I have played and worked with almost any WordPress page builder. Visual Composer (now under the shitty name: WPBakery Page Builder), Beaver Builder, Onion Builder, and now the Divi Builder. IN recent days I try to work with Gutenberg – I kinda like it – but even after three years it is still far from being good. It is promising but still not good.
I must say, while WPBakery Page Builder has the worst of all the names, it still works smooth. The Divi Builder (and many of the other builders around) is so annoying colorful, nonstandard and slow that it is an insult to any professional web developer or end user. That thing just looks horrible.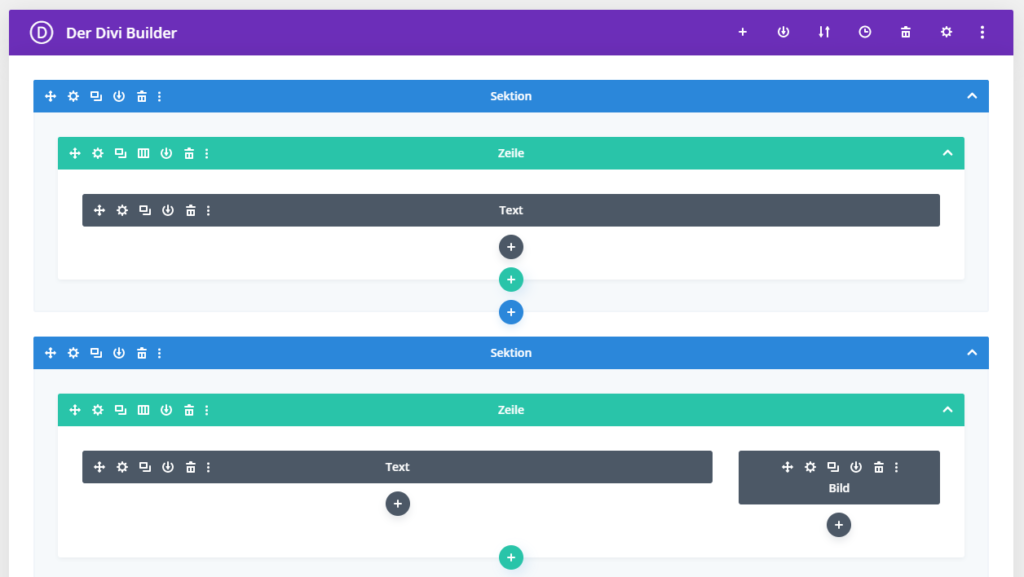 Just look at the screenshot. Does this look straight forward? Does this give you an impression about how the actual site might look like? Yes you can give each element a "backend name" just because they are unable to show a preview in the backend and that filthy mess of blocks. Yeah, and then we have the frontend builder. Which is even worse. It is slow and complicated. Ask your mom to save a page. She would fail to do so. Cause even the fucking save button is hidden somewhere behind a menu locat3ed in the bottom center.
I simply cannot stand  it's pseudo eye candy bulky menus and "oh so funny" module names (WTF is a "blurb module")? And even more so i cannot understand it's success. It should simply not exist as it is a junky piece of software that I hope will vanish (just as all the other page builders hopefully will do) as WordPress improves its own system: Gutenberg. Still looking forward to the future. And till then we still have to deal being done with the Divi shit.
Addendum: It is not only the Divi Builder that sucks. It is the whole Divi theme. For instance, you don't even have a breadcrumbs menu. And they really advise you to use that bloated Yoast plugin to get one. Also, the Divi Builder lacks many basic options like a simple icon! You would need a paid add-on for that. OMFG.