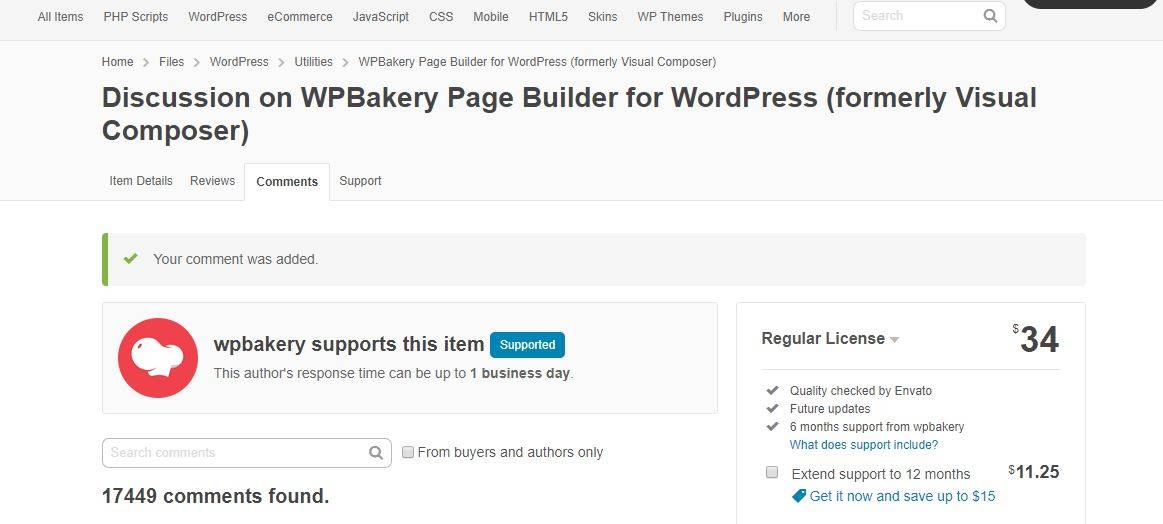 Visual Composer changed its name to bullshit: "WPBakery Page Builder"
Oh dear, visual composer now is "WPBakery Page Builder". I think this is a very bad move. Changing the name when having such a big market share as visual composer does feels like a very bad move. And from a users perspective it is perfectly useless.
While "Visual Composer" is rather descriptive, "WPBakery Page Builder" is too long and distracting. Having the compny name in the title is even more bad pratice. That pile of shit as a plugin name does not even fit in the wordpress backend menu. Imagine wordpress moving from "Wordpress" to "Automattic WordPress". Yikes. That would suck.
And the icon! Oh dear What is this? A plugin for recipes? Kitchen Story shizzlamnizzl. I guess itries to be chefs hat – but it is too big, ugly and without any useful meaning in the page builder business. I don't want to cook i want professional webdesign. Dudes, i am really disappointed and hope this is a joke.
But there is hope down the long road. Good thing automattics "Gutenberg" will rather soon replace any need for visual composers at all. You can join the beta test easily from the plugins repository. Rumors have it that Gutenberg will be part of WordPress 5 – though developers a pretty humble regarding major verions.